Vematrack rubber pads for
excavators & construction equipment

VemaTrack rubber pads are available for the range of 2 to 25 ton excavators. We use Japanese OEM quality rubber. VemaTrack rubber pads are individually vulcanised rubber pads with a metal core. You can easily mount rubber pads onto the chain or track shoes of an excavator or other construction equipment. Just as with conventional steel track shoes. Rubber pads serve as an alternative for steel track shoes in order to prevent damaging the soil. Whereas smaller machines use rubber tracks, larger machines are mounted with rubber pads.
Vematrack rubber pads are available in three types:
VemaTrack Clip-on rubber pads: these rubber pads are as it were clamped around the shoe.
VemaTrack Bolt-on rubber pads: these rubber pads can be screwed onto the track shoes.
VemaTrack chain-on rubber pads: these rubber pads are mounted directly onto the chain.
VemaTrack polyurethane chain-on: in this case, the polyurethane is directly poured onto the track shoe. This material has excellent resistance to wear, is pressure-resistant, is very resilient and is resistant to e.g. oils, petrol and greases.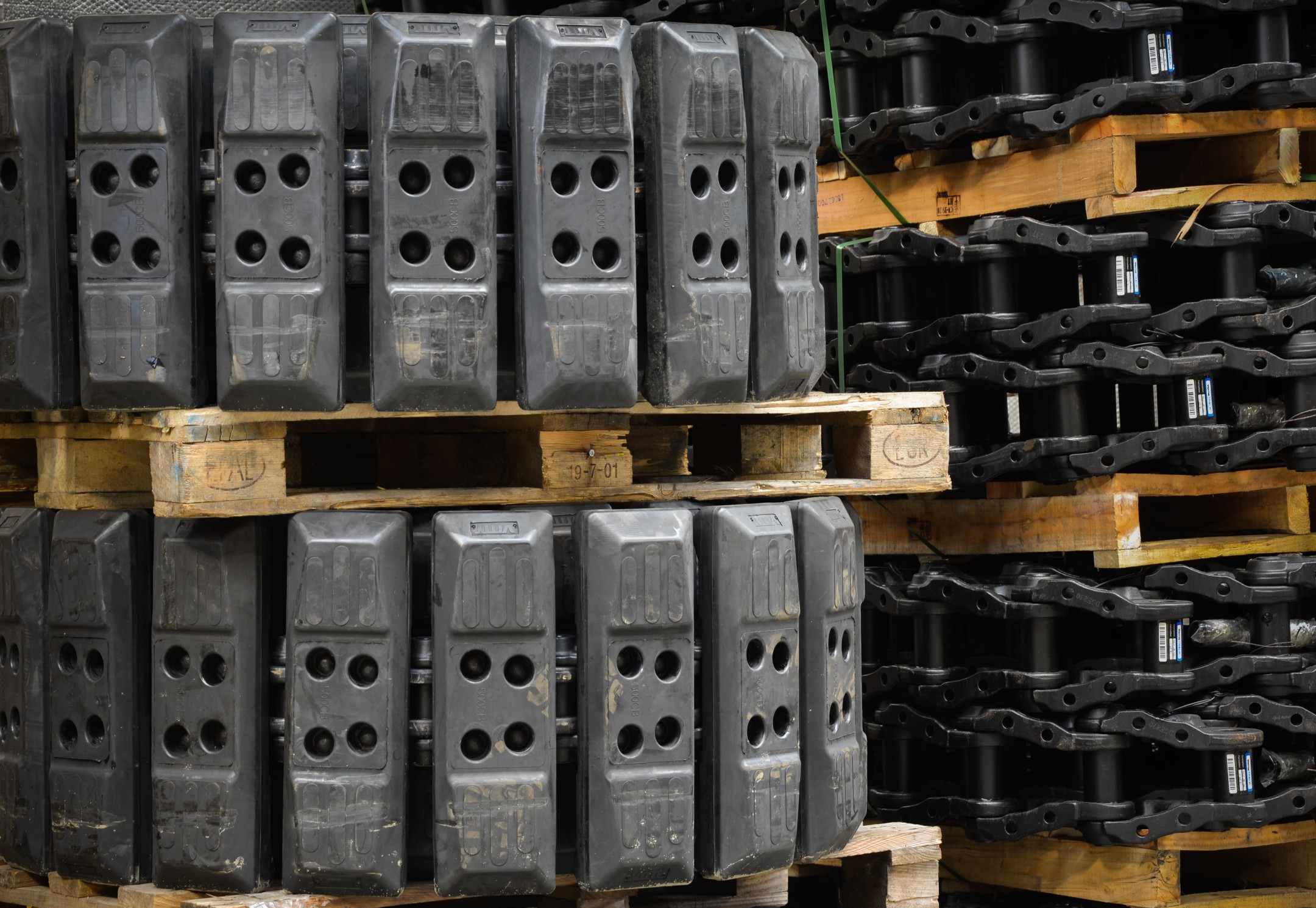 Quality retention
The most important thing about a rubber pad is the adhesion of the pad's rubber to the steel. For optimal adhesion of the pad, a coating must be applied to the steel. This coating ensures that any rusting process in the steel is reduced to a minimum. If the coating is not done, or not done properly, cracks may form. This may cause the rubber pads to come loose. In short, the coating prevents unnecessary wear to the rubber pads.
How can you recognise the wear patterns of rubber pads?
Rubber pads are used when the substrate, e.g. the asphalt or pavement, may not be damaged. If the steel parts protrude through the rubber due to rubber pad wear, then it is time to replace them. If they are not replaced, the steel parts will still damage the substrate.
Would you like more information, or request a quote?
Are you looking for rubber pads for your excavator or other construction equipment? Look to the right side of the page (or beneath) to the quotation form in the list of machine brands and find the brand you are looking for. First select your brand and type of machine, and then select the products for which you would like to receive an obligation-free quotation.
Why vematrack aftermarket undercarriage components?
Fast delivery
Largest supply
Always competitive prices
All brands & types
Reliable
I am looking for rubber pads for the brand:
Products that get the job done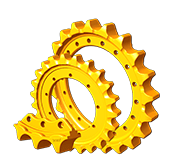 Sprockets &
Segments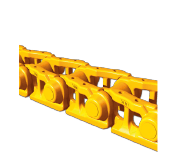 Track links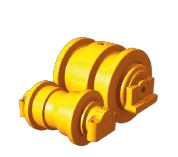 Bottom &
Top rollers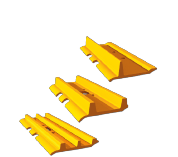 Track shoes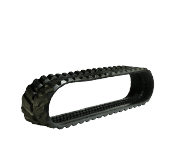 Rubber tracks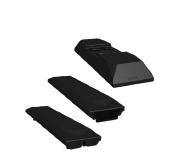 Rubber pads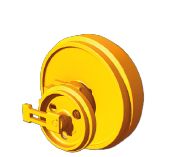 Idlers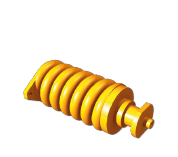 Tension devices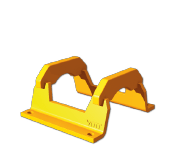 Track guards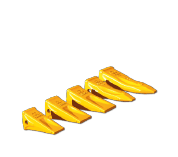 Bucket teeth &
Wear parts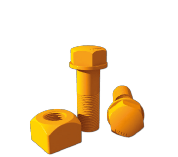 Bolts & Nuts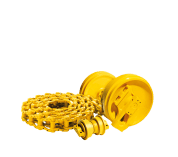 Complete undercarriages