Undercarriage parts for Terex machines

Terex was originally founded in 1933 under the name Euclid Company. The company was only given the name Terex in 1970, which means 'earth' and 'king'. Terex is part of General Motors.
Terex is a manufacturer of lifting machinery and machines such as aerial work platforms, cranes and material handlers. With these, they operate in construction, infrastructure, quarries, mining, navigation, transport, refineries and energy and utilities companies.
While it was growing, Terex developed a number of important heavy machines, such as the world's first off-road truck and the world's first twin-powered bulldozer.
When your Terex excavator or wheel loader breaks down, you will want new undercarriage parts delivered as quickly as possible. VemaTrack has very short delivery times for undercarriage parts. We offer a complete range of undercarriage parts, such as chains, track shoes and rollers of guaranteed quality. Robust, sound and wear-resistant aftermarket products: VemaTrack delivers them!
Are you looking for robust, sound and wear-resistant aftermarket undercarriage parts for Terex at a competitive price? Use your Terex's OEM number or type number to make a search in the search engine.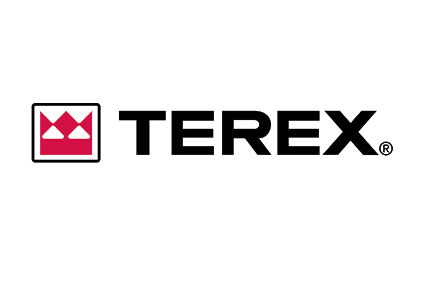 Why VemaTrack aftermarket undercarriage components?
Fast delivery
Largest Supply
Always competitive prices
All brands & types
Reliable
I am looking for components for model: