This is the road we've travelled
We are proud of our roots. As part of Verhoeven International, we are a family business with over 60 years of experience. We gradually dug our way into the market and built up our own position.
It all started in 1957
VemaTrack's parent company, Verhoeven International, was set up in 1957 as an overhaul company. The company now has various subsidiaries and has grown into a big player in the field of earth-moving machines, undercarriage components and equipment. The central values that are applicable to all of the Verhoeven family businesses are: the customer always comes first, service is paramount and we are the knowledge specialist for personal advice.
VemaTrack was founded in 2007 to meet the demand for high-quality undercarriage components, at competitive prices. At the time, it started as an independent start-up with a young team of pioneers. Today, VemaTrack is a quality brand that focuses entirely on undercarriage components for machines that have to do their job in the most demanding conditions. We know the market and end users very well and use our parent company's knowledge to create products for you that will make you successful.
Because your success is our success!
Family business developments through the years
1957 Founding of Verhoeven Revisiebedrijf (Verhoeven Overhaul Company).
2007 Founding of VemaTrack as an independent start-up, separate from the parent company.
2008 VemaTrack starts with exports through a selected dealer network.
2014 New distribution centre in Asia is opened.
2016 New distribution centre in the Netherlands is opened.
2017 VemaTrack welcomes its hundredth dealer.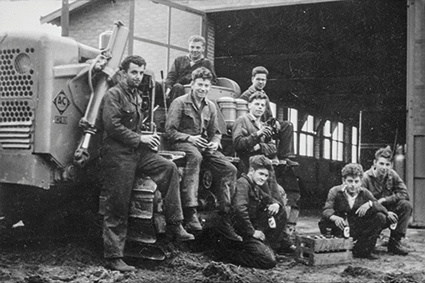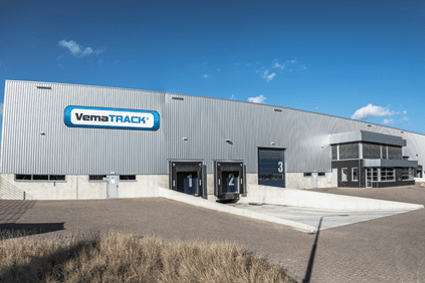 Products that get the job done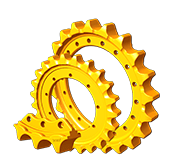 Sprockets &
Segments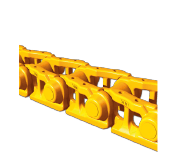 Track links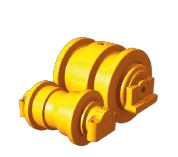 Bottom &
Top rollers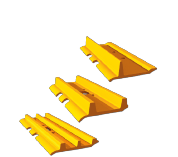 Track shoes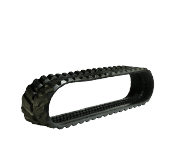 Rubber tracks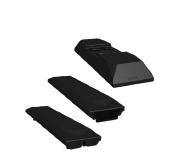 Rubber pads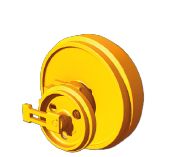 Idlers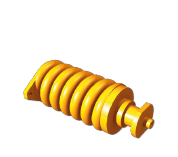 Tension devices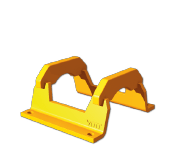 Track guards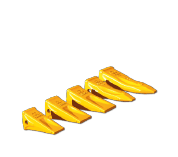 Bucket teeth &
Wear parts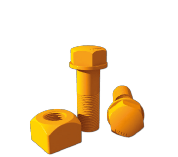 Bolts & Nuts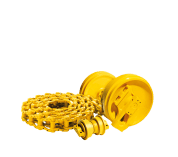 Complete undercarriages