Vematrack rubber tracks for excavators, mini diggers & more

VemaTrack supplies rubber tracks in the range from 13 cm (130 mm) to 100 cm (1,000 mm) wide. This extensive range of rubber tracks is available for all types of earth-moving machines such as: mini excavators, midi excavators, crawler-mounted dumpers, skid steers and track loaders. VemaTrack rubber track quality is unquestionably equivalent to that of OEM brands. All VemaTrack rubber excavator tracks have steel wire incorporated. Moreover, our enormous stock enables us to supply any rubber crawler track quickly.
Rubber track weight
While many competitors use recycled rubber, VemaTrack uses a special compound of pure natural rubber. Tracks with recycled rubber are heavier, but certainly not stronger – so weight is not all-important.
Rubber track dimensions
Machine builders define which tracks run best under their undercarriage. They make the choice between long pitch rubber tracks and short pitch rubber tracks, depending on the choice of bottom rollers, final drive and sprocket width.
Long pitch rubber tracks, have few lugs. They have a larger pitch size than short pitch tracks. The lugs run on every other sprocket tooth.
Short pitch rubber tracks, have double the number of lugs. They have a smaller pitch size than long pitch tracks. The lugs run in each sprocket tooth, so that the machine runs with less vibration. With short pitch tracks, the chance of packing (soil accumulation between the lugs) is greater than with long pitch tracks. Note that although short pitch tracks offer more comfort for the operator than long pitch tracks, short pitch tracks are not the same as Anti Vibrate Tracks (AVT).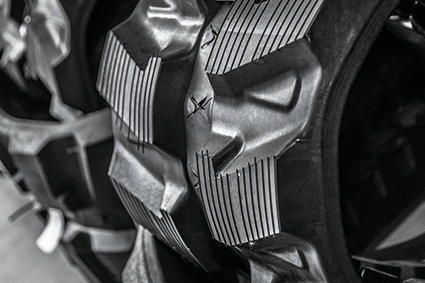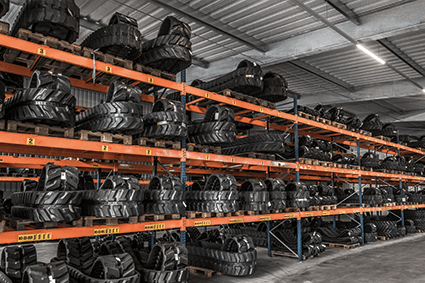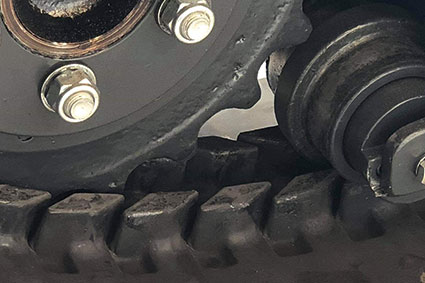 AVT rubber tracks
AVT stands for Anti Vibrate Tracks. The advantages of AVT tracks include: less vibration, less wear and more comfort for the operator. AVT tracks are often chosen when working a lot on hard flat surfaces. Regular rubber digger tracks are recommended when working on loamy and soft surfaces. A disadvantage of AVT rubber digger tracks is namely that debris and soil can accumulate between the lugs (packing).
how can you recognise the wear patterns of rubber excavator tracks?
Some common wear patterns on excavator tracks from practice are:
When the lug has visible damage, then there is a big chance that the sprocket tooth has come into contact with the lug.
The cutting blade (or cutting edge) has cut into the track; you can recognise this by a cut in the rubber track.
Lugs that have rusted away; this can occur when working in sea areas, acid soils, alkaline-containing raw materials, or compost. In these cases, it is even more important to clean the undercarriage regularly.
Cracks on the outside without any damage on the inside. This is caused by sharp materials infiltrating from the outside. If there is no damage to the steel cables inside the tracks, you can keep on using the machine as usual.
UV light makes the rubber become porous, which may cause cracks.
External rubber wear can also be caused by frequent tilting. You can keep on using the tracks as long as no steel cables are visible.
Want to know more about recognising wear on your tracks? Read it in this blog about when to replace rubber tracks. 
Replacing your rubber tracks
We wrote a blog on how long your rubber tracks last. Want to know the best way to replace or change your rubber excavator tracks? In this blog, we explain to you in 10 steps how you can install new tracks on your machine.
Would you like more information, or request a quote?
Are you looking for rubber digger tracks or other undercarriage components/undercarriage parts for your mini/midi excavator, crawler-mounted dumper, skid steer or track loader? Look to the right side of the page (or beneath) to the quotation form in the list of machine brands and find the brand you are looking for. We have undercarriage parts for a various number of machines, like Kubota, Komatsu, Case, Takeuchi and Bobcat. First select your brand and type of machine, and then select the products (so rubber crawler tracks) for which you would like to receive an obligation-free quotation.
Why vematrack aftermarket undercarriage components?
Fast delivery
Largest supply
Always competitive prices
All brands & types
Reliable
I am looking for rubber tracks for the brand:
Products that get the job done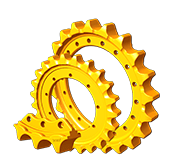 Sprockets &
Segments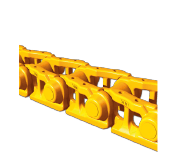 Track links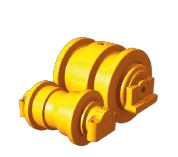 Bottom &
Top rollers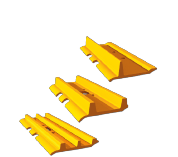 Track shoes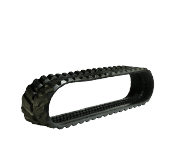 Rubber tracks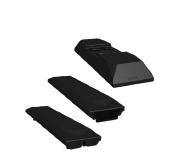 Rubber pads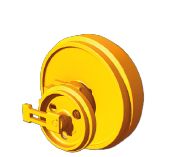 Idlers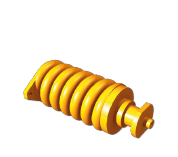 Tension devices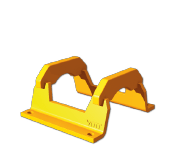 Track guards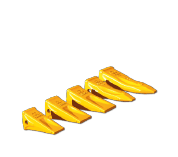 Bucket teeth &
Wear parts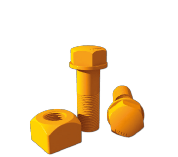 Bolts & Nuts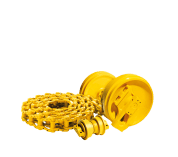 Complete undercarriages