Undercarriage parts for Shantui machines

Shantui is a Chinese company that was founded in 1980. In China, it is known as the bulldozer king. Besides bulldozers Shantui also produces loaders, fire engines, cherry pickers and cranes.
The company is one of the 50 largest manufacturers of construction equipment in the world and one of the 500 best manufacturers in China.
Shantui constantly focuses on technical innovation and sustainable development. It is one of the most renowned manufacturers in the field of research, production possibilities and product quality. Various research centres in China are connected with Shantui.
The Shandong Heavy Industry Group was founded in June 2009, and Shantui became one of its subsidiaries.
When one of your Shantui bulldozer, excavator or cherry picker undercarriage part is broken, you will want to have replacement undercarriage parts quickly. VemaTrack delivers these parts, such as chains, track shoes and rubber tracks, anywhere in the world. We deliver robust, sound and wear-resistant aftermarket undercarriage parts from stock, so you can benefit from a quick delivery.
Are you looking for robust, sound and wear-resistant undercarriage parts for Shantui at a competitive price? Fill in your brand and type or the OEM number of your machine in the quotation form on this page, and we will contact you as soon as possible.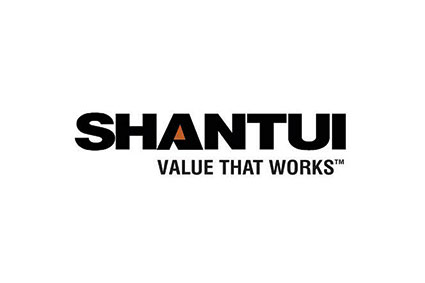 Why VemaTrack aftermarket undercarriage components?
Fast delivery
Largest Supply
Always competitive prices
All brands & types
Reliable
I am looking for components for model: