Vematrack track guards for
excavators & bulldozers

Track guards guide the track links between the flanges of the bottom rollers. VemaTrack's range includes track guards for the most common brands in the machine class of 10 to 35 tons. We make these custom to machine specifications, using high grade steel. Track guards ensure that the track link stays within the machine's tolerances, in order to prevent damage to the rollers and the track link itself. On uneven terrain, there is a high risk that the track link will come out of the roller. A worn track guard may cause damage to the rollers and the track link. We therefore recommend you to never skip the replacing of the track guards/track guides when doing an overhaul.
how can you recognise the wear patterns of track guards?
The bottom of the track guards should be at the same height as the centreline of the pins. There is a play of 5% of the total pin length between the track guard and the pin. If there is visible damage on the inside of the track guard, then the track guards had to provide resistance to the track link. The track guard should also stay straight at the bottom. In order to be able to continue to provide resistance in the future, the track guides can usually be welded on, or they can be fitted with new wear strips. A good track guard soon results in more running hours and consequently sustainability for your entire undercarriage.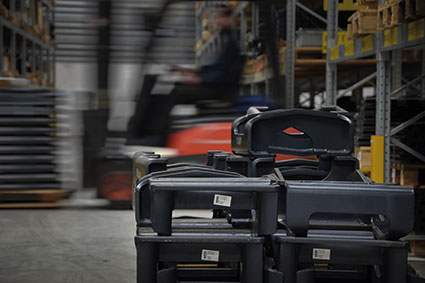 Would you like more information, or request a quote?
Are you looking for track guards/track guides/rock guards for your excavator or bulldozer? Look to the right side of the page (or beneath) to the quotation form in the list of machine brands and find the brand you are looking for. First select your brand and type of machine, and then select the products for which you would like to receive an obligation-free quotation.
Why vematrack replaceable undercarriage parts?
Fast delivery
Largest supply
Always competitive prices
All brands & types
Reliable
I am looking for track guards for the brand:
Products that get the job done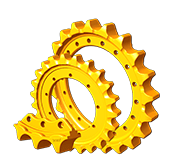 Sprockets &
Segments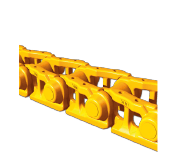 Track links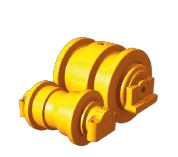 Bottom &
Top rollers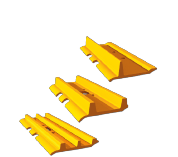 Track shoes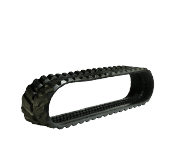 Rubber tracks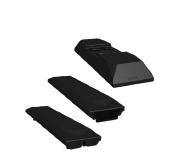 Rubber pads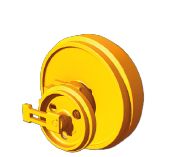 Idlers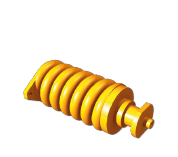 Tension devices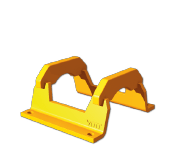 Track guards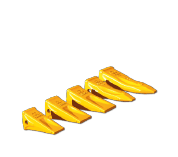 Bucket teeth &
Wear parts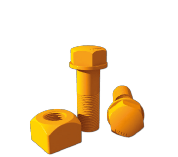 Bolts & Nuts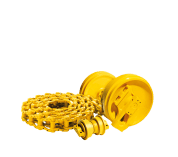 Complete undercarriages