Vematrack track shoes for
excavators & bulldozers

We use high-grade steel for all VemaTrack track shoes (also known as track plates, track pads or steel tracks), which we harden to 43-47 RC. The combination of the steel quality and the hardening process is the guarantee for high wear resistance. In order to safeguard the quality and to be sure of the required tolerances, we conduct standard batch inspections in the factory.
The vematrack range consists of:
Track plates for excavators from 220 mm to 1500 mm wide.
Track plates for bulldozers from 22" (560 mm) to 36" (915 mm) wide.
Vematrack supplies the following types of track shoes:
Single grouser track shoes for bulldozers.
Double grouser track shoes for heavier machinery or loaders.
Triple grouser track shoes for excavators.
Track shoes for standard applications and extreme applications (ESS).
Special track shoes, which are made for specific applications. Examples of this are: curved plates, asymmetric plates and oblique or flat plates.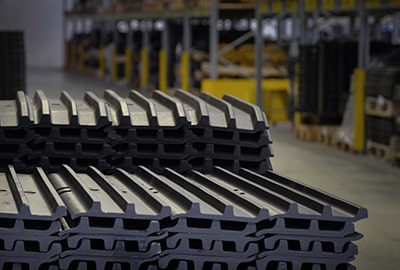 How can you recognise the wear patterns of track plates?
An excavator's track plate need to be replaced when the bolt heads are at the same height as the track plate grousers. The bolt heads are never intended to bear the machine. The bolts wear along with the shoes until the track plates break or crack due to overloading. For bulldozers, the rule of thumb is: bolt head height, times three. The track plate grousers should grip into the soil to move the machine. The lower the grousers, the smaller the load that can be moved. Also, loose track plate, often with worn out holes, are ready for replacement.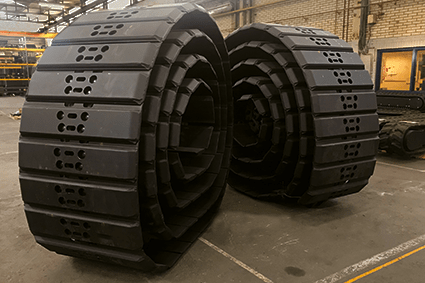 track pads widths
The wider the track pads, the higher the pressure on the links between the pins and the bushings. A track pad that is too big will increase the wear process of the caterpillar chain and consequently the chance of a chain/track breakage.
A track pad should be adjusted to the terrain on which the machine is working. The wider the track pad, the lower the ground pressure per cm2 , but the greater the wear on the entire running mechanism.
Would you like more information, or request a quote?
Are you looking for track shoes for your excavator or bulldozer? Look to the right side of the page (or beneath) to the quotation form in the list of machine brands and find the brand you are looking for. First select your brand and type of machine, and then select the products for which you would like to receive an obligation-free quotation, like track pads/track plates/track shoes/steel tracks.
Why vematrack aftermarket undercarriage components?
Fast delivery
Largest supply
Always competitive prices
All brands & types
Reliable
I am looking for track shoes for the brand:
Products that get the job done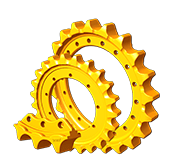 Sprockets &
Segments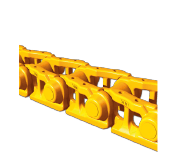 Track links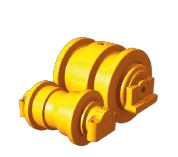 Bottom &
Top rollers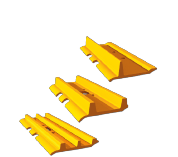 Track shoes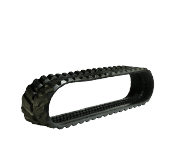 Rubber tracks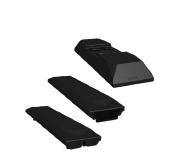 Rubber pads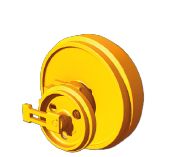 Idlers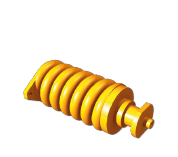 Tension devices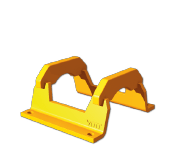 Track guards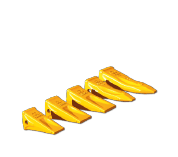 Bucket teeth &
Wear parts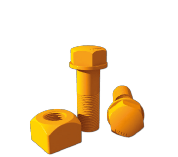 Bolts & Nuts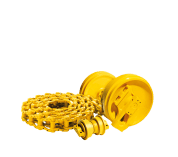 Complete undercarriages