Undercarriage parts for Sumitomo machines

Sumitomo was founded in Japan. In 1615, the founder opened a bookshop, which became particularly well-known for melting down copper. The bookshop gradually grew into a company with different divisions in among other things, metal, banking and forestry. The construction division was founded in 1963, in collaboration with Link-Belt.
Sumitomo mainly produces hydraulic lorry cranes and excavators. These are machines that provide comfort to the operator, that perform with speed and power and that consume less fuel on average.
A component of your Sumitomo excavator or wheel loader may occasionally break down. VemaTrack has short delivery times for undercarriage parts. We offer a complete range of undercarriage parts, such as chains and rollers of guaranteed quality. Robust, sound and wear-resistant aftermarket products: VemaTrack delivers them!
Are you looking for robust, sound and wear-resistant aftermarket undercarriage parts for your Sumitomo at a competitive price? Use your Sumitomo machine's OEM number or type number to make a search in the search engine. You can request a quote on this page. We will contact you as soon as possible.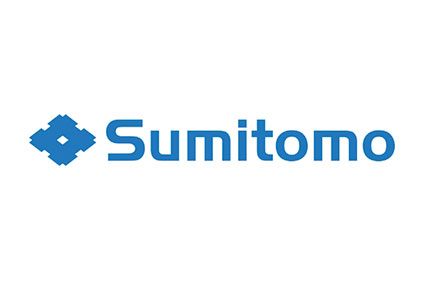 Why VemaTrack aftermarket undercarriage components?
Fast delivery
Largest Supply
Always competitive prices
All brands & types
Reliable
I am looking for components for model: