Vematrack tension devices for
excavators & bulldozers

The tension device is a combination of a tension spring and a hydraulic track adjuster, and is also called a track tensioner or a track spring. The VemaTrack range comprises a wide selection of tension devices for virtually all common excavators. The correct track link tension is crucial for a long service life of the entire undercarriage. VemaTrack tension devices have been designed to absorb shocks and to keep the track link at the correct tension. The spring is tensioned to 60% – 70% of the machine weight.
Once a tension device has been tensioned to the limit, the track link cannot be tensioned any further. This is due to the maximum pitch increase that a track link can accommodate. You can see that by the idlers' side shoes that come out of the guidance.
If the track link stays taut without replenishing the hydraulic track adjuster, then the tension devices' tension rod is probably broken.
The hydraulic track adjuster may also leak due to leaky seals. In that case, the track link cannot be tensioned anymore.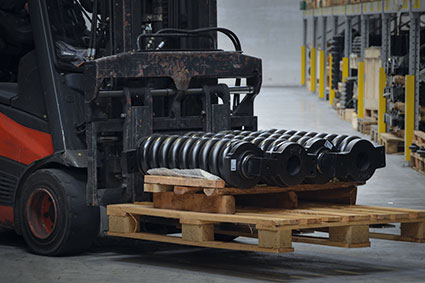 Would you like more information, or request a quote?
Are you looking for track tensioner for your excavator or bulldozer? Look to the right side of the page (or beneath) to the quotation form in the list of machine brands and find the brand you are looking for. First select your brand and type of machine, and then select the products, like track tensioner/tension device for which you would like to receive an obligation-free quotation.
Why choose VemaTrack aftermarket undercarriage parts?
Fast delivery
Largest supply
Always competitive prices
All brands & types
Reliable
I am looking for tension devices for the brand:
Products that get the job done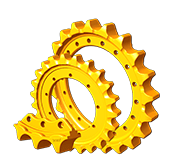 Sprockets &
Segments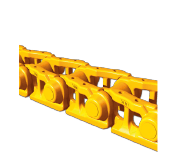 Track links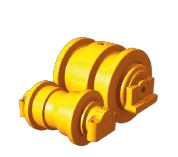 Bottom &
Top rollers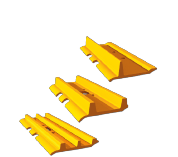 Track shoes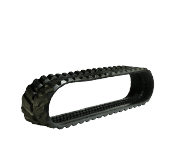 Rubber tracks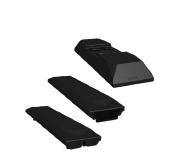 Rubber pads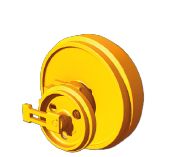 Idlers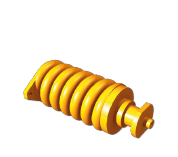 Tension devices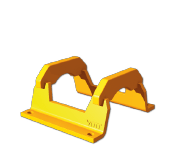 Track guards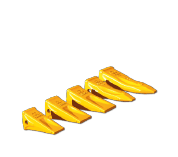 Bucket teeth &
Wear parts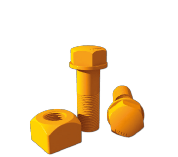 Bolts & Nuts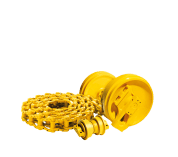 Complete undercarriages