VEMATRACK PRODUCT PROMISES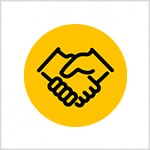 VemaTrack works with a carefully selected dealer network across the whole world. VemaTrack focuses on the long-term. This applies to our products' service life, but also to the partnerships we enter into with dealers worldwide. We adhere to core values, such as reliability and open & fair business. This means that you can rely on a supplier that meets its obligations. We can certainly say that we honour the promises set out below.

Fast delivery
Downtime means a loss of money, so short delivery times of undercarriage components are essential. We maintain local stocks, so that you can get every job done in no time.

Complete range
VemaTrack undercarriage components are available for all common brands and machines. Our complete range of products ensures that we are always able to satisfy your demand. VemaTrack provides a one-stop-shop service for undercarriage components.

Guaranteed quality
Robust, sound and wear-resistant. The R&D department of VemaTrack continuously conducts quality inspections and constantly further develops the undercarriage components. In this process, we structurally use feedback from the field.

Advantage of a global player
VemaTrack undercarriage components are sold all over the world. We deploy this global expertise to provide the answer to the demand for high-quality undercarriage components, at competitive prices, tuned to local needs.

Unrivalled knowledge of the market
VemaTrack builds on 65 years of experience from its parent company and develops new knowledge by specializing in the production of its own undercarriage components. We know what is important to customers and how they depend on good functioning undercarriages.

A man of his word
Our most important promise: at VemaTrack we always keep our word. With delivery times that you can rely on, correct shipments and quality that you can put your confidence in. VemaTrack delivers.
Products that get the job done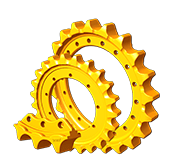 Sprockets &
Segments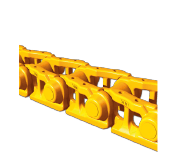 Track links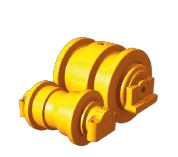 Bottom &
Top rollers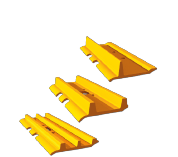 Track shoes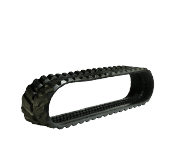 Rubber tracks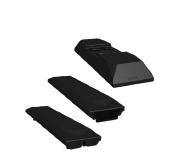 Rubber pads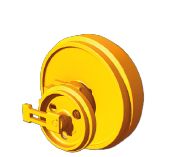 Idlers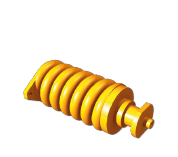 Tension devices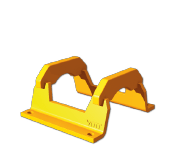 Track guards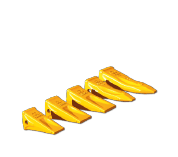 Bucket teeth &
Wear parts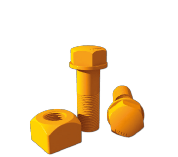 Bolts & Nuts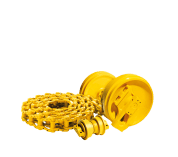 Complete undercarriages