Vematrack bolts & nuts for
excavators & bulldozers

VemaTrack has a complete range of bolts and nuts available for all brands of excavators and bulldozers. Our bolts and nuts are of excellent quality and can be used in multiple situations. All track bolts and nuts are of quality grade 12.9. Sprockets and roller bolts are of grade 10.9. All bolts and nuts are forged from alloy steel and have been subjected to a special heat treatment in accordance with OEM specifications.
Replace for sustainability
We recommend to always replace bolts and nuts when overhauling, as the torque is no longer reached on reassembly. In 90% of cases, reusing track bolts and nuts causes loose shoes. This will enlarge the bolt holes in the track shoes, causing the links to become damaged as well. This means that the track shoes and possibly the track link will need to be replaced.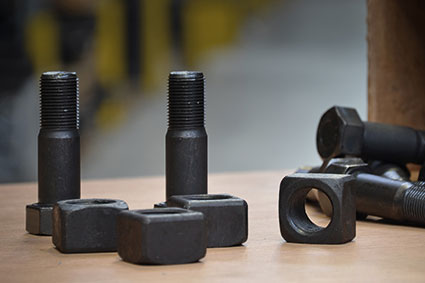 Would you like more information, or request a quote?
Are you looking for track bolts and nuts for your excavator or bulldozer? Look to the right side of the page (or beneath) to the quotation form in the list of machine brands and find the brand you are looking for. First select your brand and type of machine, and then select the products for which you would like to receive an obligation-free quotation.
Why VemaTrack aftermarket undercarriage components?
Fast delivery
Largest supply
Always competitive prices
All brands & types
Reliable
I am looking for bolts & nuts for the brand:
Products that get the job done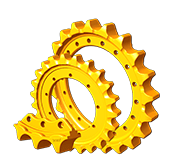 Sprockets &
Segments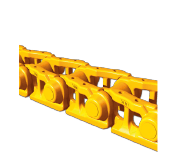 Track links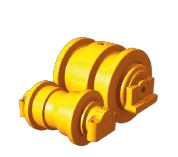 Bottom &
Top rollers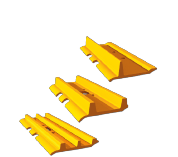 Track shoes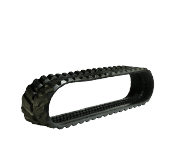 Rubber tracks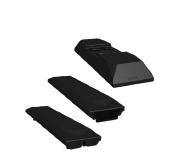 Rubber pads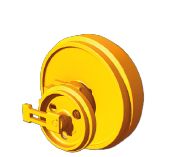 Idlers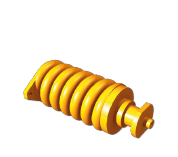 Tension devices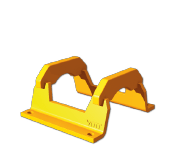 Track guards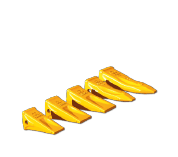 Bucket teeth &
Wear parts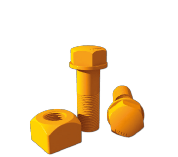 Bolts & Nuts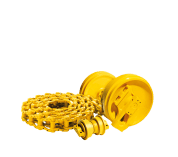 Complete undercarriages