Undercarriage parts for Caterpillar excavators, bulldozers and more
Caterpillar produces excavators, bulldozers, wheel loaders, mini loaders and medium-sized loaders. With 400 different types of products, you will find Caterpillar all over the world. Whether you are excavating in a garden, constructing a motorway or building a dam.
Caterpillar is an innovative company; the company's founders made the first rubber track design. Since it was founded in 1925, Caterpillar has even been making, among others, rubber tracks and other components for tanks and armoured bulldozers for the American army.
With a long history of innovation, Caterpillar is building a better world using sustainability.
Is one of the undercarriage parts of your Caterpillar machine broken? Then you can easily order the right parts now from VemaTrack. Our warehouses keep all alternative undercarriage parts for Caterpillar machines in stock worldwide. The alternative components can be supplied immediately so that your Caterpillar bulldozer or excavator can get back to work soon. With VemaTrack's robust and wear-resistant aftermarket products, you will always get the job done!
Are you looking for competitively priced undercarriage parts for your Caterpillar? Use your Caterpillar's OEM number or type number to make a search in the search engine.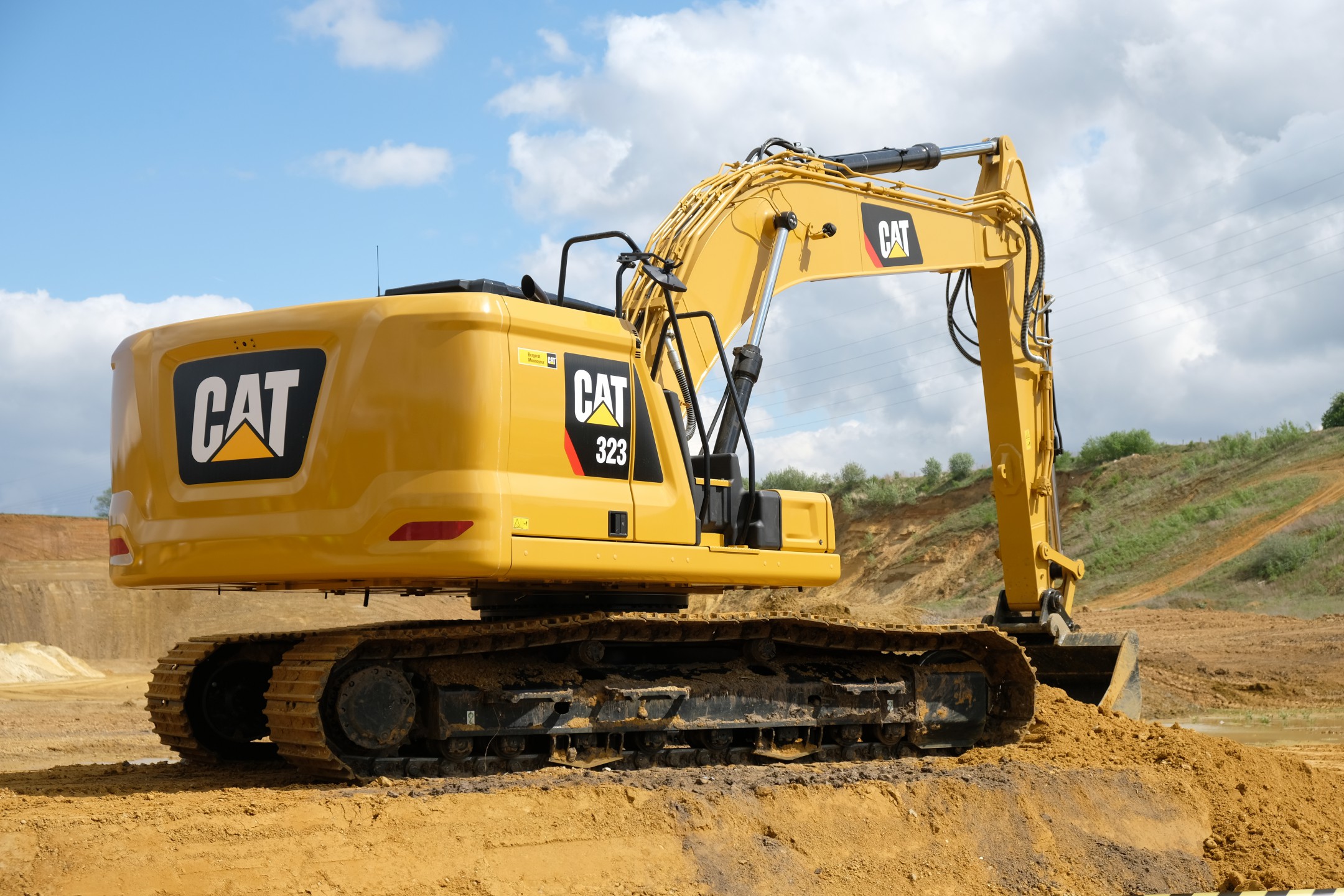 Why VemaTrack replaceable undercarriage parts?
Fast delivery
Largest Supply
Always competitive prices
All brands & types
Reliable
I am looking for components for model: